Oxygen-Pro Grande Air Freshener Refill Cartridge - Multiple Fragrances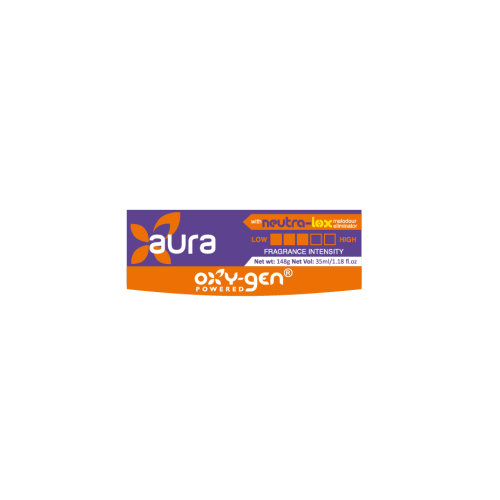 Oxygen-Pro Grande Air Freshener Refill Cartridge - Multiple Fragrances
Description
The Oxygen-Pro Grande air freshener refill delivers continuous and consistent fragrance to the environment for the life of the cartridge. Programmable for 30, 60 or 90 days depending on the strength required the Oxygen-Pro promises perfect and long-lasting odour control in a range of stunning fragrances.
Eliminates odours
100% fragrance oil - No added solvents, no alcohols
Easily installed into the Oxygen-Pro dispenser
Eco-friendly - no CRCs, added VOCs or propellants
Please note, this product is a refill cartridge and requires a Oxygen-Pro dispenser to be used.
Fragrance: Adore
Packing: Case of 6 cartridges