Oxy-gen Viva!e Air Freshener Refill - Multiple Fragrances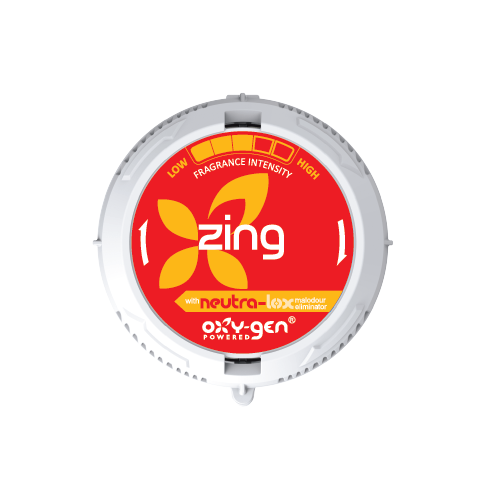 Oxy-gen Viva!e Air Freshener Refill - Multiple Fragrances
Description
VIVA!e is the only air freshener in the world that is Carbon Footprint approved, using patented Oxy-Gen Powered Technology to ensure a consistent and continuous level of fragrance.

Having a significantly lower footprint compared to aerosol products, the VIVA!e reduces VOC emission by up to 90% compared to aerosol air fresheners. Combined with a 100% recyclable cartridge, VIVA!e is the green air freshener choice for your business or home.

Please note, this product is a refill cartridge and requires a VIVA!e dispenser to be used.

Fragrance: Zing
Packing: Single cartridge